23 September – 30 Se
ptember 
2017 
Last year was a sell out so get in early to guarantee your spot.
The 2017 tour is gearing up and the route this year will incorporate exciting changes that once again, offer a unique and awe-inspiring experience! This is an 8 day trip of a lifetime through some of Far North Queensland's best country.
Make sure you keep up to date by signing up to our newsletter on the right!
Tracey Hannah: 
Australia's #1 Downhill Mountain Bike Champion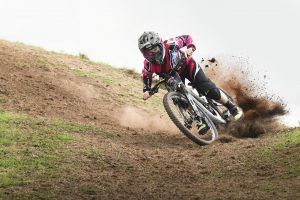 "The CAFNEC Far North Wilderness Bike Tour is a great opportunity to hit the tracks in the wild country of FNQ. The 8 day, 400km Mountain Bike ride takes you on an adventure through unique trails and private properties that are otherwise inaccessible. This self-paced ride is great for a range of riders starting from those with some off-road experience  through to the those requiring extra challenges. You can ride with a friend or with a group and your support crew is there morning, noon and night. With great food, incredible atmosphere and spectacular scenery, this is a must do ride for any cycling and environmental enthusiast."
 Our amazing bike tour includes:
Over 400kms on mostly remote dirt roads and tracks with minimal traffic

8 days of supported riding and camping

Spectacular scenery including waterfalls and gorges, rainforest and open forest – hard to access country that many locals have not seen

An intimate and friendly ride with a maximum of 55 riders

Fresh home-cooked meals and snacks

Charity event to support the important work of th

e Cairns and Far North Environment Centre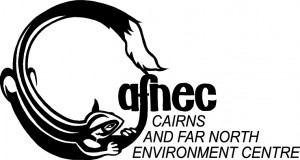 CHECK US OUT ON   

      https://www.facebook.com/FNQBikeTour/
The major sponsor for the 2017 Tour is:

The 2017 tour is also proudly sponsored by: